Kelley & Mike Livelsberger

435 E Canal Road York, PA 17404   

717-880-8571

mikellfarm@juno.com

Horses For Sale   January 15, 2021        

Mikell Farm   Performance Horses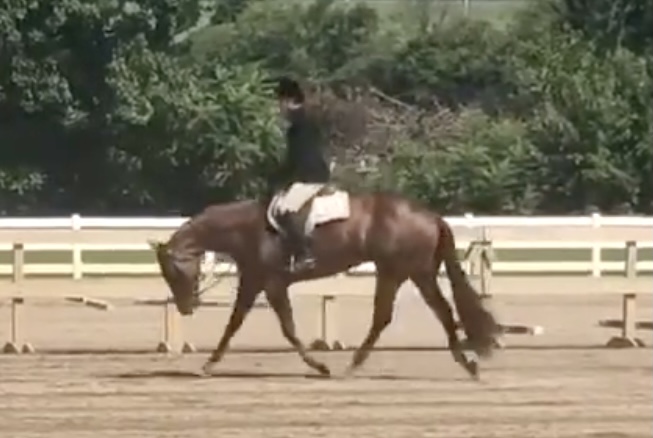 Entrepeneurs Allure 

2016 Double Registered 16.2h Gelding  AQHA  5738416  Palomino - 91178

Sire - Entrepreneuers Touch

Dam - Miss Chanel Number 5

Journey is a talented young gelding that has already been sucessful in the AQHA show pen.  He earned 53 AQHA points in halter during his 2yo year, earned his ROM and qualified for the World show. He also has limited showing in Green Hunter Under Saddle.  He sat most of 2020 and is currently back in a program. He is a very nice english horse, and can slow down for the western also, lope will need a bit more work for the western but he will easily do equitation and horsemanship.  Well started in showmanship.  Journey does have the typical very upright halter horse build and is not suitable for jumping. He would be a exceptional all around horse.  He is a push ride.  On the ground he can be a tad pushy and would not be for a timid hadler. He loads, clips, hauls, ties, stands at the mounting block, is great in a crowd and horse show traffic.  He has been on the trail a few times with other horses,but is not a seasoned trail horse.

SOLD

Rare Opportunity! 2 Spanish Colonial Choctaw Mustangs

Mikell Farm is proud to offer these 2 outstanding mares that are registered Spanish Colonial Choctaw Mustangs that are part of the Choctaw Conservation Program.   There are very few of the original breed that were part of the Choctaw Nation and direct decendents of the ponies that survived the "Trail of Tears"   There are estimated that there are less than 300 of these left in the country.  Here is your opportunity to own a part of this Country's heritage and to help preserve it. 

Both of these mare were featured at the Smithsonian American Indian History Museum in Washington DC in 2011 in traditional Choctaw American Indian war paint.  Choctaw Spanish Colonial Horses were the breed that came to the America's on Christopher Columbus' ships.  The movie Hidalgo is based on a Spanish Colonial Choctaw horse named Hidalgo. Very rare lineage. Own a rare piece of American History.

Not only are these girls rare, but they both are very talented and well rounded in their training.  They trail ride the best, are superb jumpers, great for cross country, pony club etc. The also love kids!  Super easy keepers, do not need shoes, live on air and are willing to do whatever you ask of them.  Owners are downsizing and want them to find the best homes.  Would love for them to go together, but will seperate.  Package pricing available.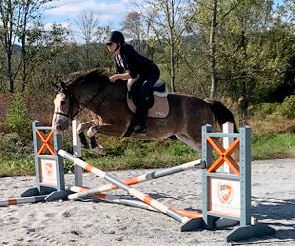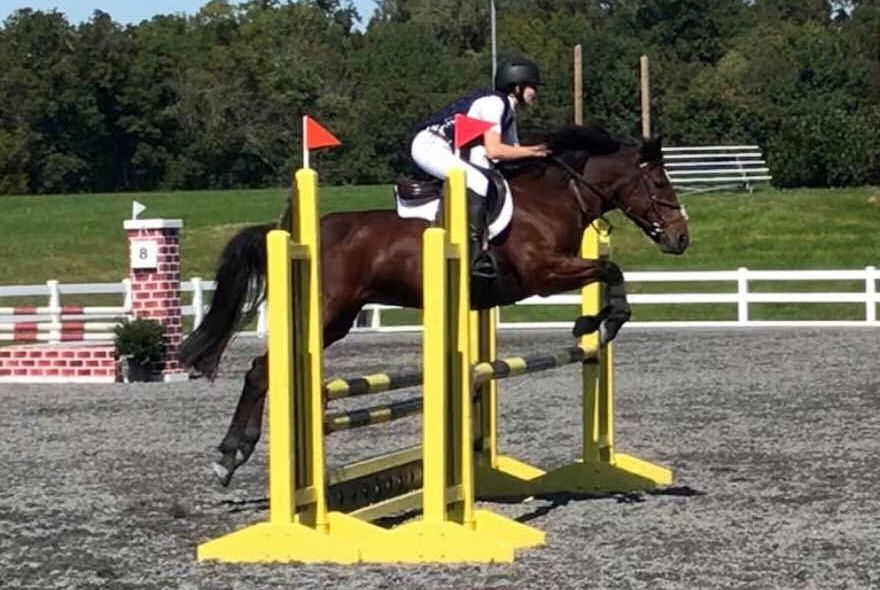 Cricket - 2007 Red Roan Sabino Mare 15H 

Kashi - 2007 Bay Mare 14.2H 

AFavoriteInvitation 

2015 AQHA Sorrel Mare  16h

Sire - Vested Invitation

Dam - Chocolate Gucci

Khloe is a super talented show mare with a great future ahead of her. She has some of the best bloodlines in the country with the movement to do big things.  She is a finished western pleasure horse, and has been started in horsemanship and trail. She also has enough trot to get it done in equitation.  She is a sensitive and responsive ride.  She LOVES to work and do new things. I bought this horse for myself in October, if she doesnt sell before show season starts she will be be taken off the market until fall.

Khloe is sound, ties anywher, clips, loads and hauls like a pro.  She loves people and being the center of attention in teh barn.  No vices or issues of any kind.

We will be doing new photos and video in the next week or so.

$15,000