Mikell Farm

Performance Horses

Mikell Farm

Performance Horses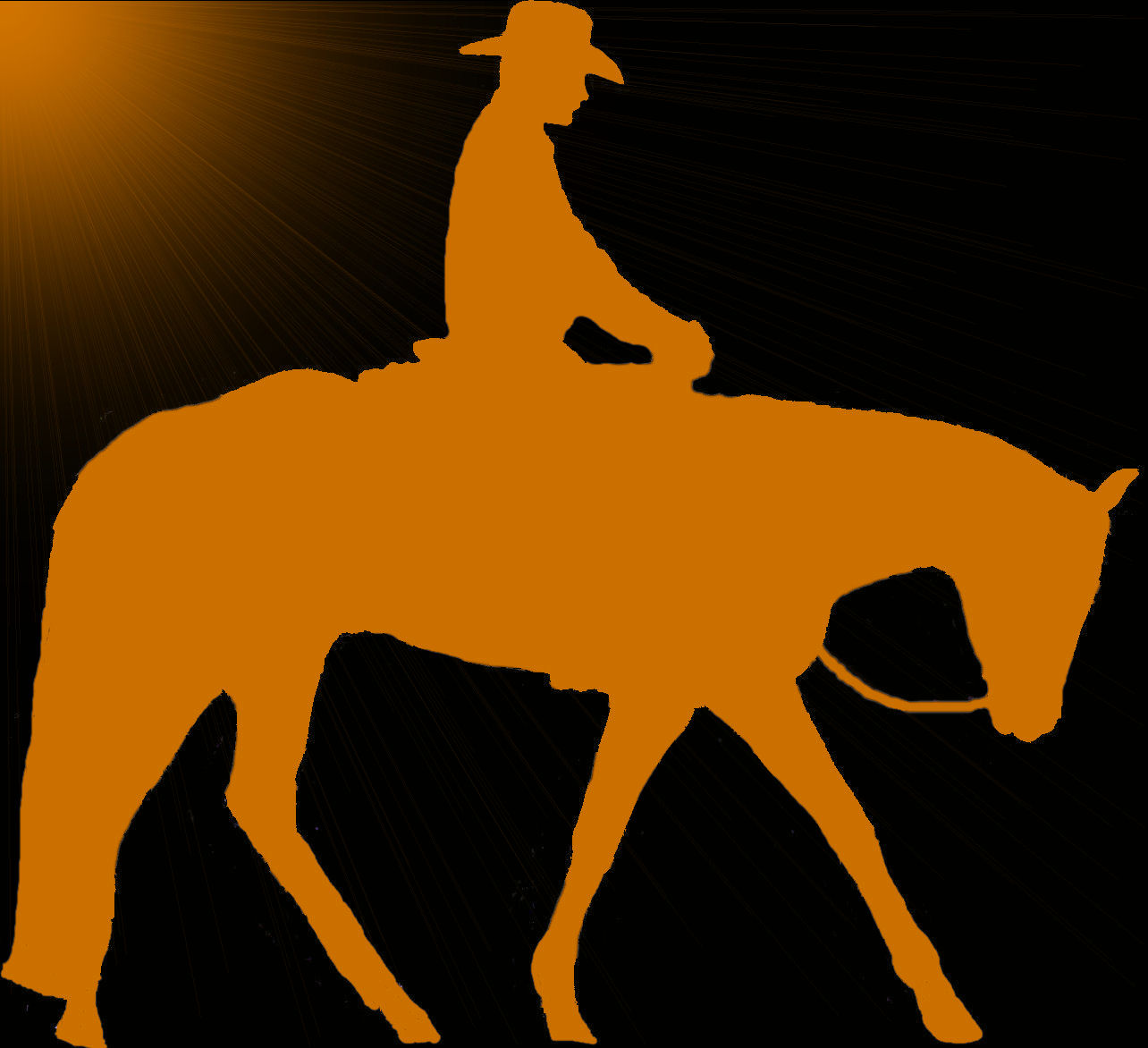 This page was last updated on: August 16, 2018
Kelley & Mike Livelsberger

435 E Canal Road York, PA 17404   

717-880-8571

mikellfarm@juno.com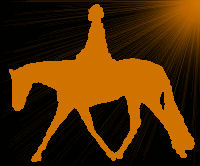 Click here to add teHorses For Salext.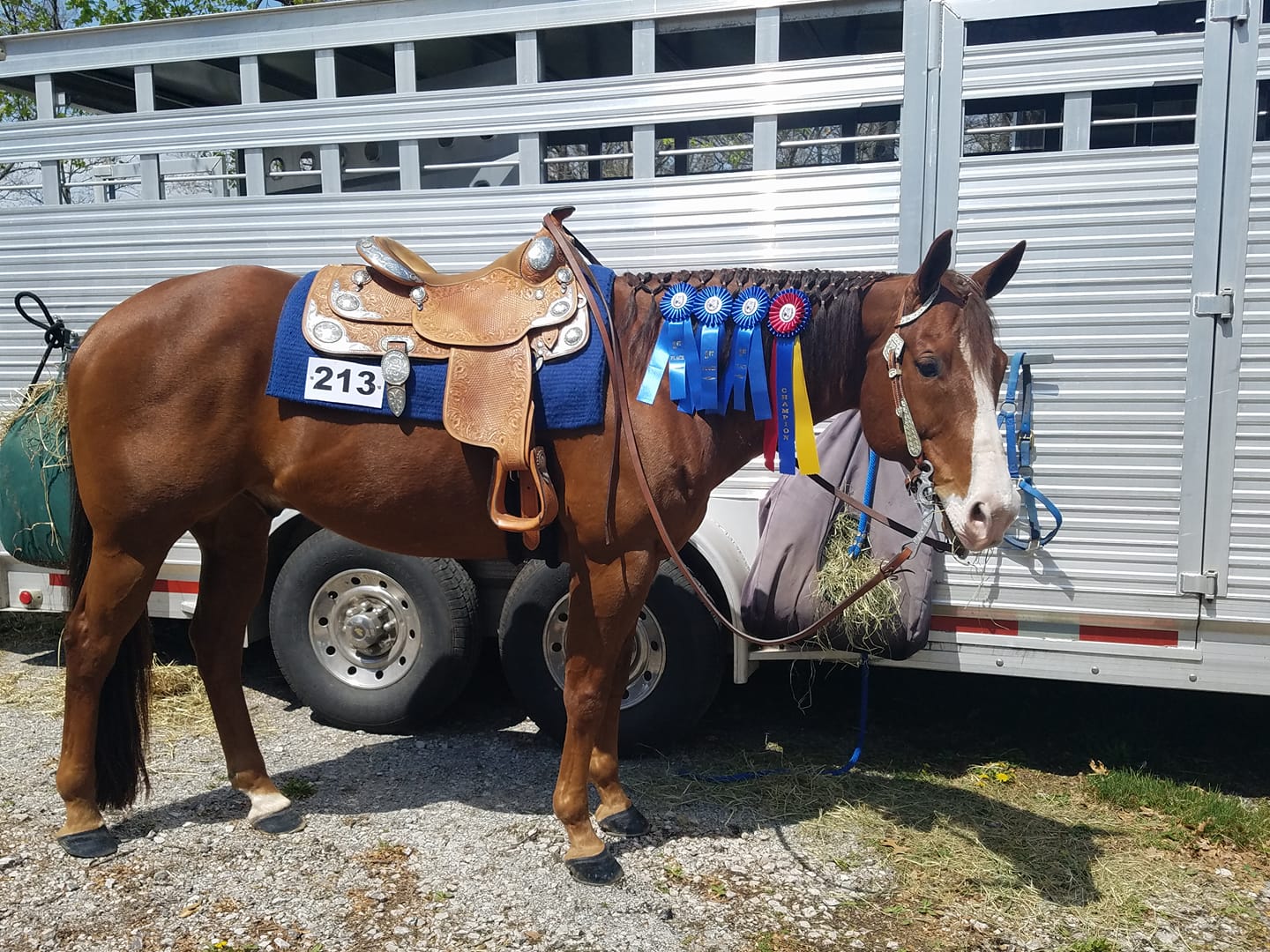 The Jazz Asset

2002 AQHA Sorrel QH 16.0 hands

Sire - Investment Asset  Dam -The Jazz by Scotch Bar Time

Outstanding big bodied gleding that has all the buttons. Shown AQHA including the Regional Experience and at the larger open shows. He has a few AQHA points and many wins and year end awards at the open shows.  Shown once this year - won all his classes and was Open Western Champion.

He is a true All Around  - Western Pleasure, Showmanship, Horsemanship, Trail, Halter, Western Riding, Hunter Under Saddle, and Hunt Seat Equitation. Can sit for months and comes right out and does his job.  Has done small fry lessons with riders a young as 8.

Loves to work, great attitute and a very easy ride.  This is my personal horse and I just don't have the time to show him with my lesson/show program. Offered to a special home only.  He is sound but could benefit from getting his hocks done.

$8500

MF Platinum Blonde - Blondie

2014 Palomino Mare  15 hands (14.3 3/4")

Fancy palomino mare that is super quiet and  just loves to please.  Well started with a slow lope.  She is super smooth at all gaits.

She is stellar on the trail and is traffic safe.   Super easy to ride and would be suitable for about any level of rider.  Stands nicely tied and in cross ties, good for a bath and loads right up on the trailer.  Could be finished up for the show ring with a little work.

Blondie loves attention and to be groomed.  Great for a bath! Stands quietly at the mounting block.

Current on vaccinations, worming & coggins with new front shoes. 

Reduced to $2300