Mikell Farm

Performance Horses

Mikell Farm

Performance Horses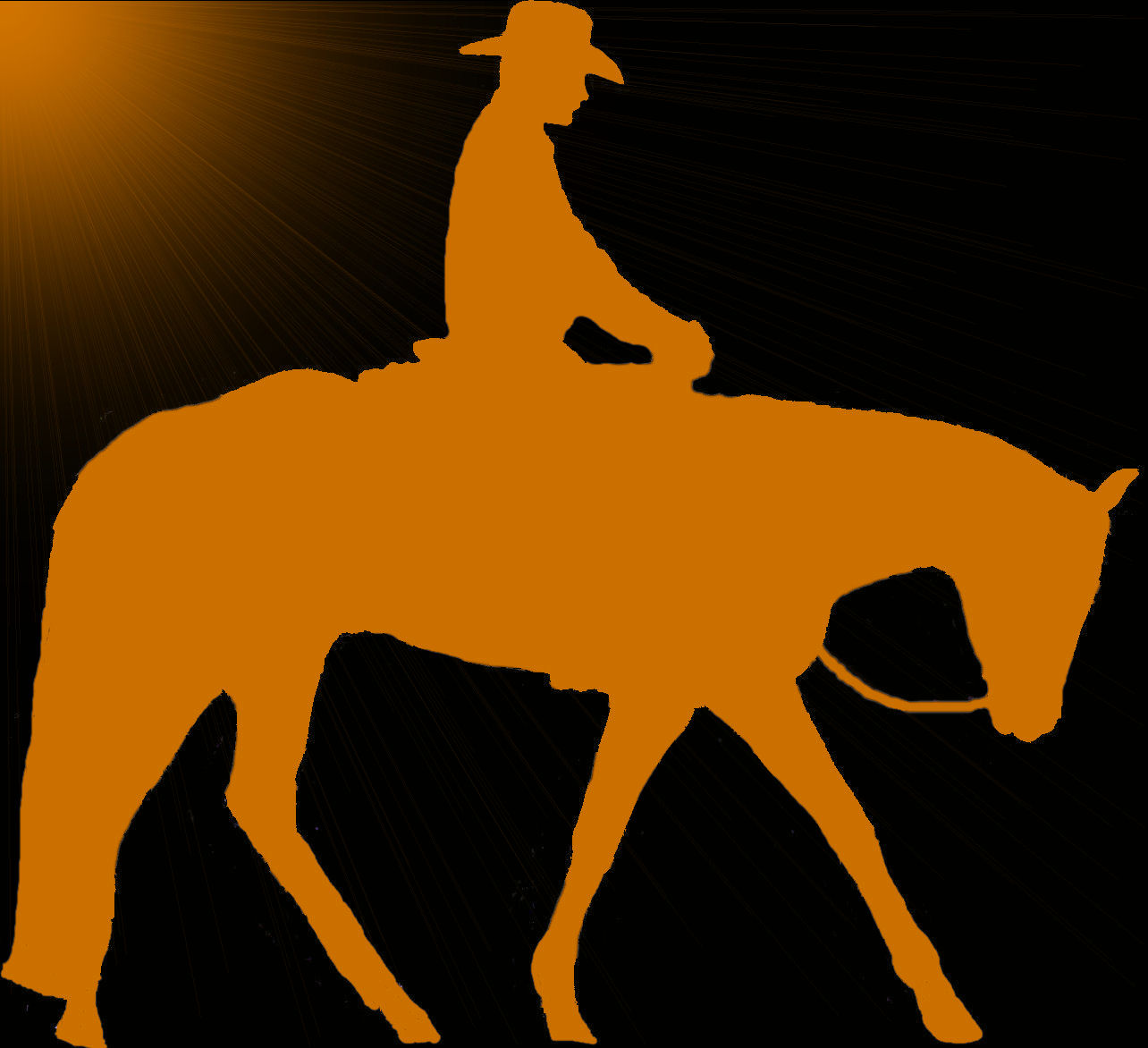 This page was last updated on: February 9, 2016
Kelley & Mike Livelsberger

435 E Canal Road York, PA 17404   

717-880-8571

mikellfarm@juno.com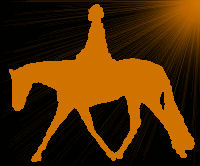 Showmanship competition reflects how a well-trained horse should behave on the ground. Every horse should be easy to handle, work effortlessly off his handler's cues, allow others to approach and move around him without concern, and stand still when asked. Having a horse that willingly moves his feet and walks and jogs in-hand makes visits from the farrier and veterinarian a breeze.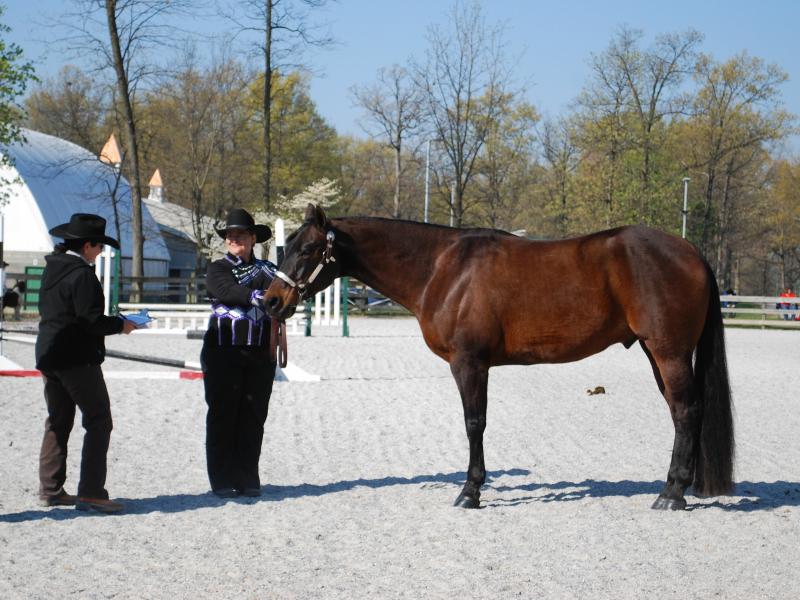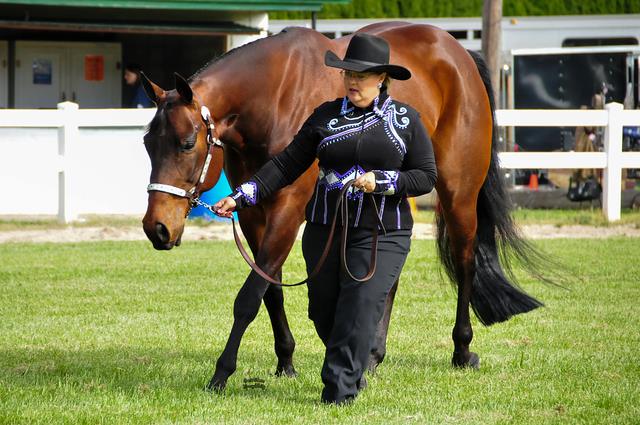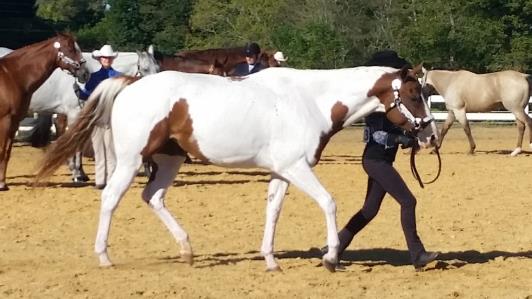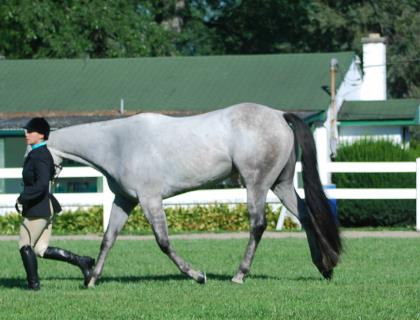 Practicality aside, showmanship is fun!

It's an opportunity for non-riders, and those who aren't quite ready to show under saddle, to compete with their horse. Like any other competition, it takes preparation, practice and skill.

Showmanship involves a person on the ground leading a horse through a series of maneuvers called a pattern. The horse itself is not judged on its conformation. Rather, the exhibitor is judged on how well he or she exhibits the animal to its best advantage, with additional scoring for the grooming and presentation of both horse and handler.

The horse must be trained to respond instantly to any command by the handler. It must lead off promptly at a walk or trot, and stop immediately when asked. It must back up straight and quietly and learn to turn in a very tight circle from a walk and trot. The horse is also taught to "set up" -- to place its feet in a position, usually square on all four legs, that best shows the conformation of its breed.