Mikell Farm

Performance Horses

Mikell Farm

Performance Horses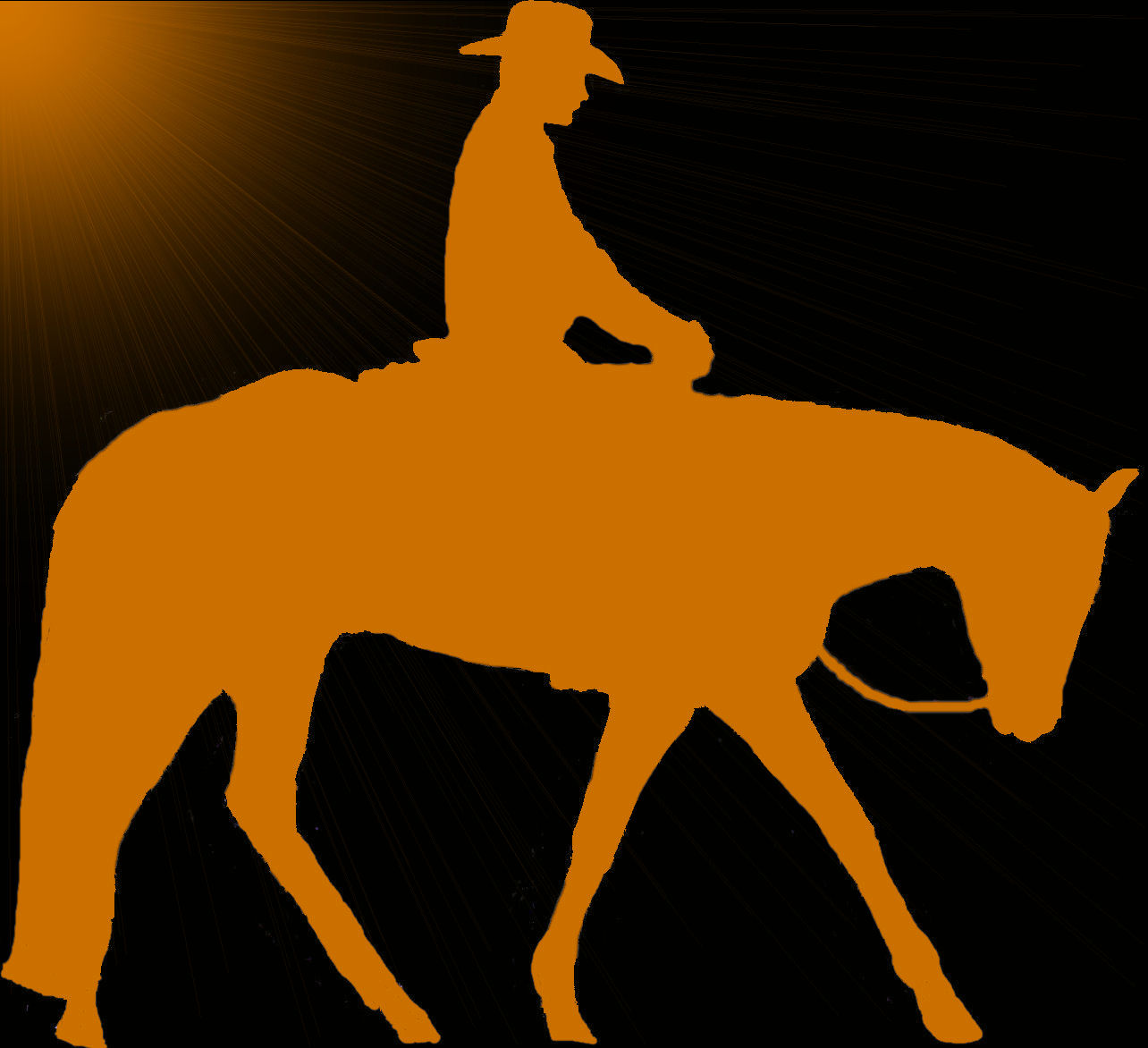 This page was last updated on: February 9, 2016
Kelley & Mike Livelsberger

435 E Canal Road York, PA 17404   

717-880-8571

mikellfarm@juno.com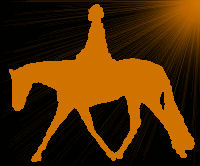 The western horsemanship class is designed to evaluate the rider's ability to execute a set of maneuvers prescribed by the judge with precision and smoothness while exhibiting correct riding skills. The ideal horsemanship pattern is extremely precise with the rider and horse working in complete unison, executing each maneuver with subtle aids and cues.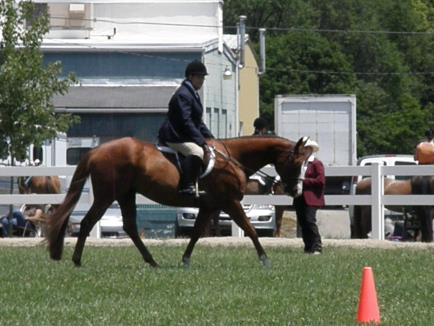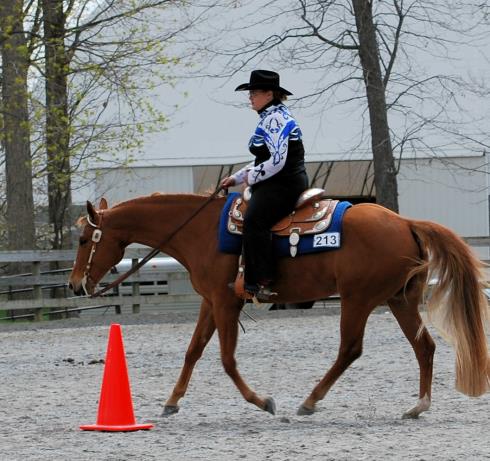 The following maneuvers are acceptable in a pattern: walk, jog, trot, extended trot, lope.  Movements in any gait include straight line, curved line, serpentine, circle or figure 8,  stop,  back in a straight or curved line, turn or pivot,  or any other maneuver; or ride without stirrups.

.Horsemanship is ridden by both english & western riders at all levels.  Classes are normaly split by age level.