Mikell Farm

Performance Horses

Mikell Farm

Performance Horses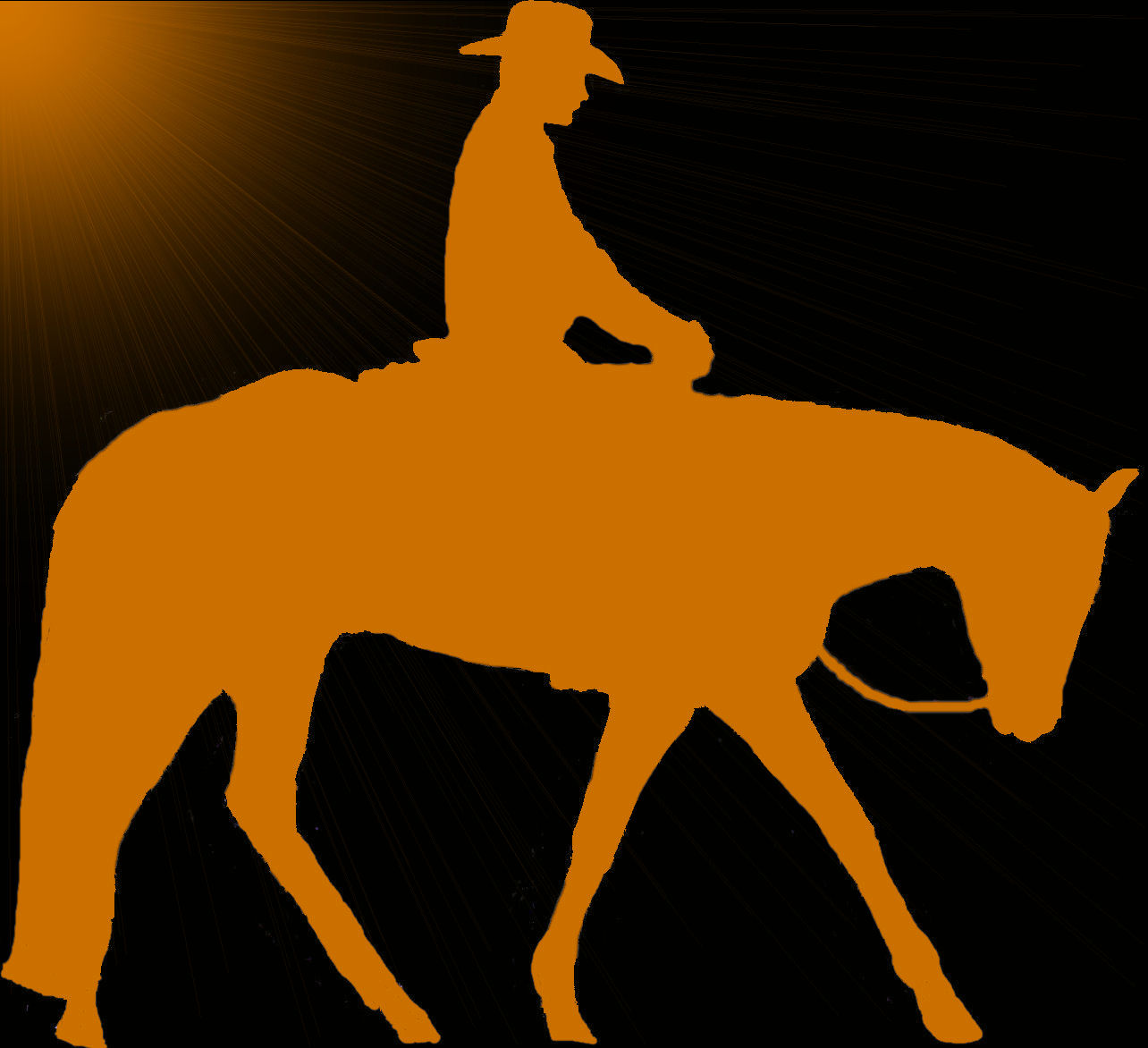 This page was last updated on: February 9, 2016
Kelley & Mike Livelsberger

435 E Canal Road York, PA 17404   

717-880-8571

mikellfarm@juno.com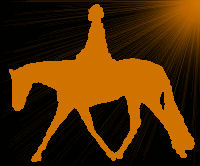 Western Pleasure is a western style competition at horse shows that evaluates horses on manners and suitability of the horse for a relaxed but collected gait cadence and a relatively slow speed of gait, along with a calm and responsive disposition.  The horse is to appear to be a "pleasure" to ride and very comfortable while being very smooth.

The horses are being judged at the gaits of walk, jog and lope.  Western pleasure horses should be calm, quiet, have collected gaits, level headset and a soft way of going.

The horses conformation and strong muscling play a role in this event to help maintain the slow, controlled movement that is needed to be competitive.

Although Western Pleasure looks like you are just sitting on the horse, in reality you are maintaining the cadence of the horses legs and full control of its body with each and every step.