Mikell Farm

Performance Horses

Mikell Farm

Performance Horses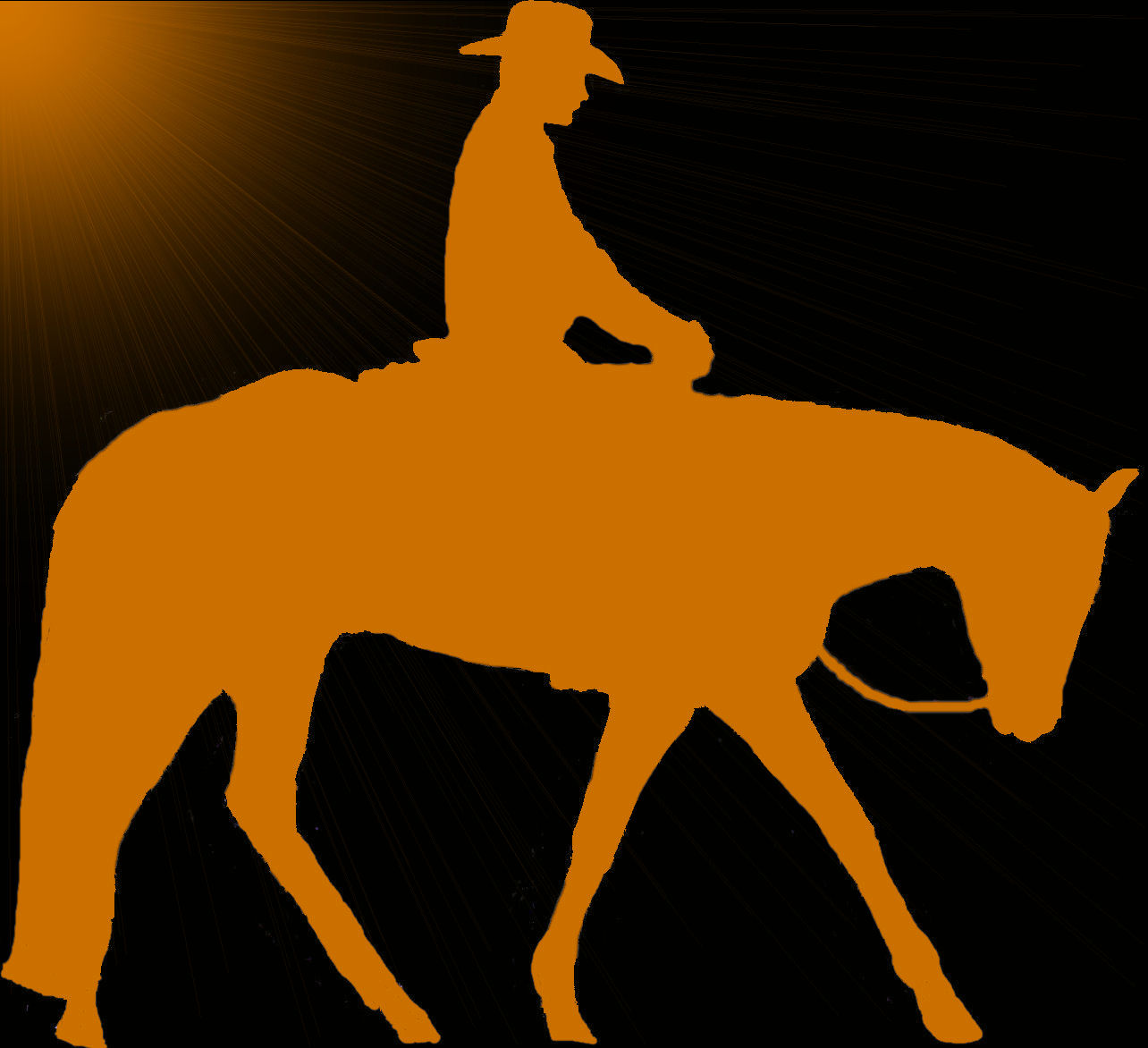 This page was last updated on: February 9, 2016
Kelley & Mike Livelsberger

435 E Canal Road York, PA 17404   

717-880-8571

mikellfarm@juno.com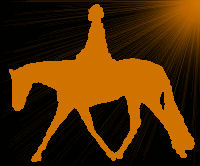 Hunter Under Saddle

In the  English Pleasure class or Hunter Under Saddle, the horses perform as a group, exhibiting the natural gaits of the walk, trot, and canter, and may also be asked to extend the trot or to perform a hand gallop. Horses are judged on their manners, performance, quality and conformation. The horse is to give the impression of being a pleasure to ride.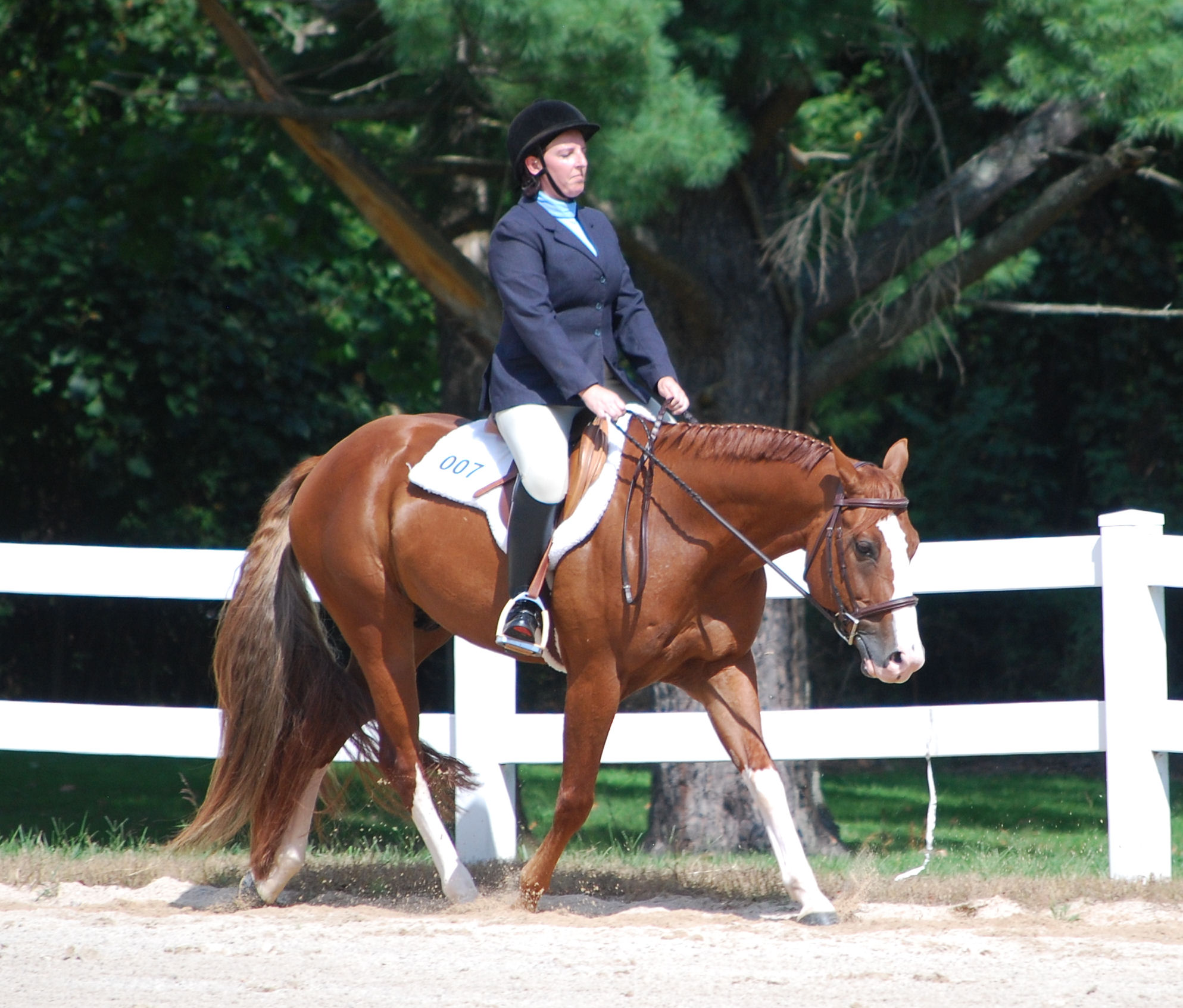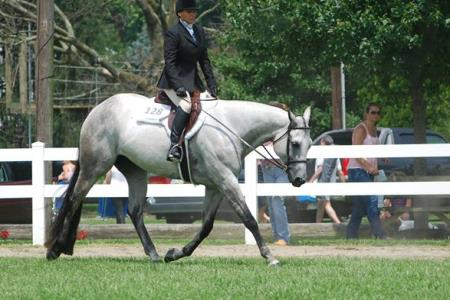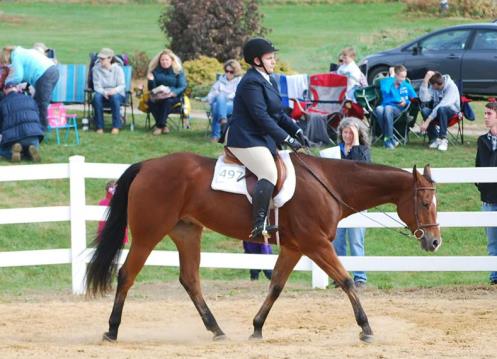 ClPleasure-type classes where the horses are not to jump are sometimes referred to as "flat" classes or "Hunter under saddle. 

These classes do not require jumping, but instead ask the horse to perform collected, hunter type movement with long sweeping strides and level topline.

ick here to add text.